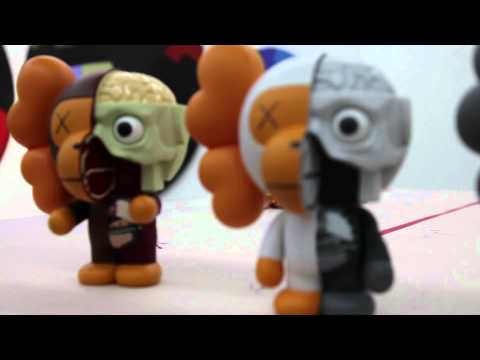 Lire la vidéo
very nice street art project called "eternal flames"… When fire meets graphics / work  dedicated to the 70th anniversary of the beginning of the Second World War.
Bagapart x Auguste - Breaking news →
litle news on wad mag website about our collection launch in Auguste Paris
Lire la vidéo
Très belle vidéo pour une expo de dingue / Les potos des DMV à la galerie GHP à Toulouse. Attention ça pique
BAGAPART visit the Community M50 in Shanghai
It was an old textile factory, now it becomes a center meets young artists, there are galleries, studios and some cafes and restaurants. This is where you'll find the best contemporary artists from Shanghai and new talent.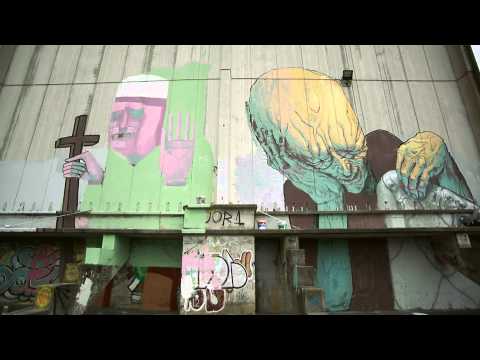 Lire la vidéo
JR has just won the TED PRICE, 100 000 $ cash, to award individual peolple who want to change the world… Congratulation see more there http://www.tedprize.org/
Lire la vidéo
alëxone, on l'aime chez bagapart… petite vidéo de son mur pour la MIAMi ART BASEL. Encore dans les bons plans hein!!
great works on animated gif on iwdrm.tumblr.com
Only great film are remaked on this great blog : if you don't, remember me "From now on will be total organization. Every muscle must be tight." Taxi Driver (1976)
Lire la vidéo
Voici la video des productions de JR pour la biennale 2010 de shanghai… The wrinkles of the City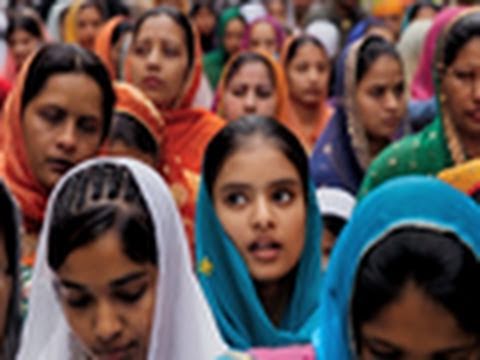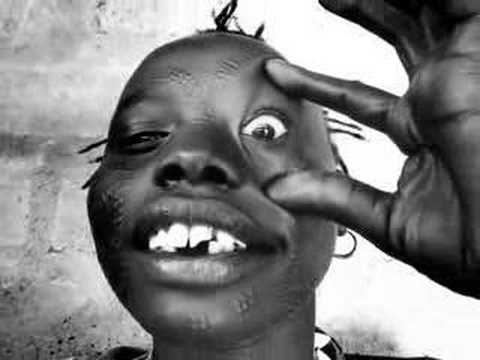 Landart, Street Art, en tout cas de l'art, c'est...
Kristian truthczaplicki nous offre plein de poésie dans ses oeuvres qu'il place au grès de ces promenades.
Lire la vidéo
Petite vidéo qui sort des gobelins, bon elle est par toute fraiche, mais je ne la découvre qu'aujourd'hui et franchement, c'est vraiment une école remplie de talents…
81 store.Lyon →
Nos potos de 81 Store sont sur le bon blog du mauvais coton… à lire et à faire tourner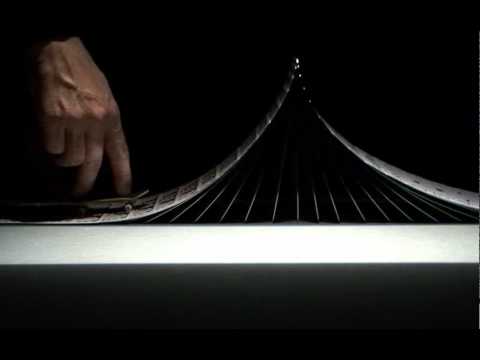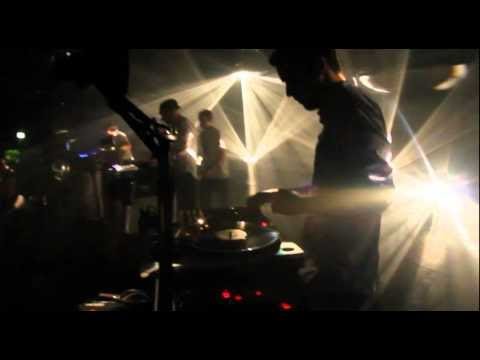 Lire la vidéo
Great video of our Bro from Wemotion… Brusk Jaw and Dran on the wall of Celestins Theatre in Lyon… Bagapart familly is in the house!! |||| Artistic direction : Inspire Production |||| |||| Production : Theâtre des Célestins |||| |||| Motion : Wemotion ||||
DMV X MTN Colors ... Fat →
Big production of a part of Da Mental Vaporz crew : Dran, BomK and Sowat in the Montana Factory near Barcelona. Great wall during their stay for the exhibition "Dibujar mata violente". [here]